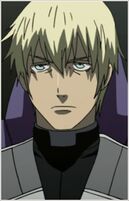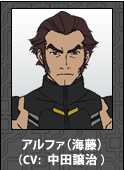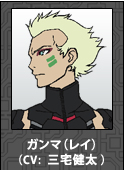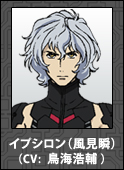 An organization whose head is Kamishiro Genji, and is designed to hunt down Attractors.
Known Members
Edit
Genji Kamishiro
Cyborg Alpha
Cyborg Beta
Cyborg Gamma
Cyborg Delta
Cyborg Epsilon (Shun  Kazami)
Former Members
Edit
Cyborg Epsilon (Shun Kazami)
Ad blocker interference detected!
Wikia is a free-to-use site that makes money from advertising. We have a modified experience for viewers using ad blockers

Wikia is not accessible if you've made further modifications. Remove the custom ad blocker rule(s) and the page will load as expected.