Heroic Return
Also known as Return of the Invincible this is the fifth episode of Towa no Quon. With their home in jeopardy, some feel it is time to abandon the gardens. A new character steps in, one that Quon knows very well (spoiler alert! it's Towa). The end is near, the players are set, and the final battle is about to begin!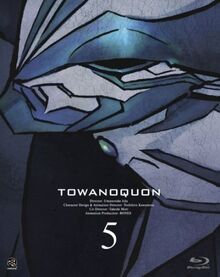 Ad blocker interference detected!
Wikia is a free-to-use site that makes money from advertising. We have a modified experience for viewers using ad blockers

Wikia is not accessible if you've made further modifications. Remove the custom ad blocker rule(s) and the page will load as expected.